Welcome to Õrn Kuu. Indoor forest bathing, luxurious nourishment and restorative natural skincare products.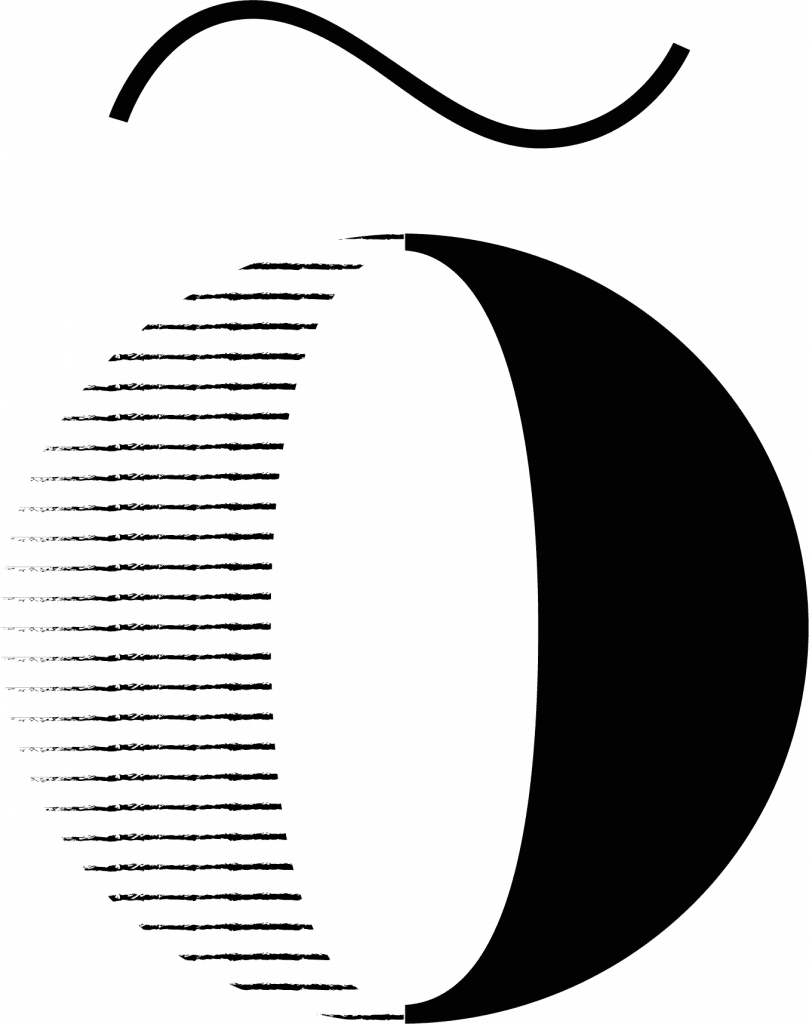 Õrn Kuu means 'gentle moon' in Estonian.
The moon represents the rhythm of time and the name is dedicated to our founder's heritage. The moon also reminds us that we live surrounded by natural cycles. Rain water falls to the ground, evaporates to form a cloud ready to shed its water droplets once more. Seeds fall from trees, carried by the breeze, birds or bees, to drift back down to be cocooned by the earth and start their own journey as a seedling.
Õrn Kuu is organic skincare created from the heart with honesty, meticulous care and deep ingredients research to find  plant based solutions to nourishment, soothing, hydration and stress reduction as a complete skin and mindfulness bundle to care for your body and mind simultaneously. 
I've always had an affinity with nature and I feel like it's central to my being as a person, and everything I do. Nature is at the heart of my world and this brand. I am so drawn to the idea that we can physically connect with nature on a daily basis wherever we are, and in a way which is natural and organic.
Alice. Õrn Kuu Founder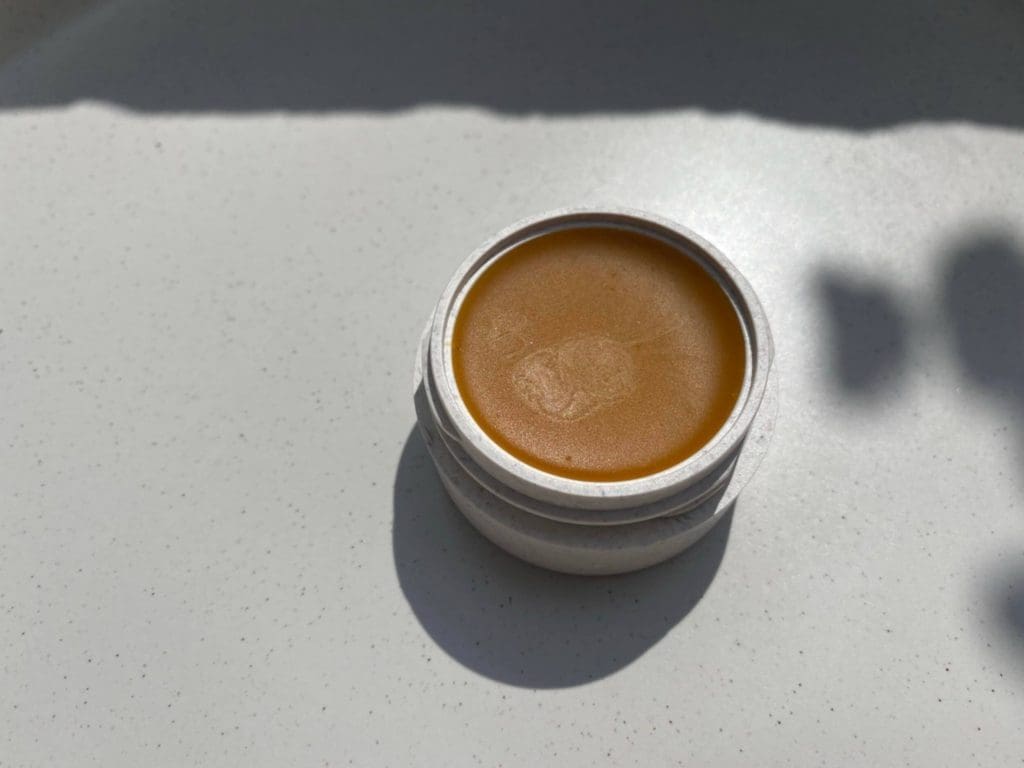 Freshness guaranteed. Small batch, slow skincare. Fresh botanical nutrition delivered. Honesty is our policy, we are a small business with big dreams and we promise you absolute quality and transparency. Our goal is to nurture your skin and invite you to join our growing skincare community. 
Read more on our blog.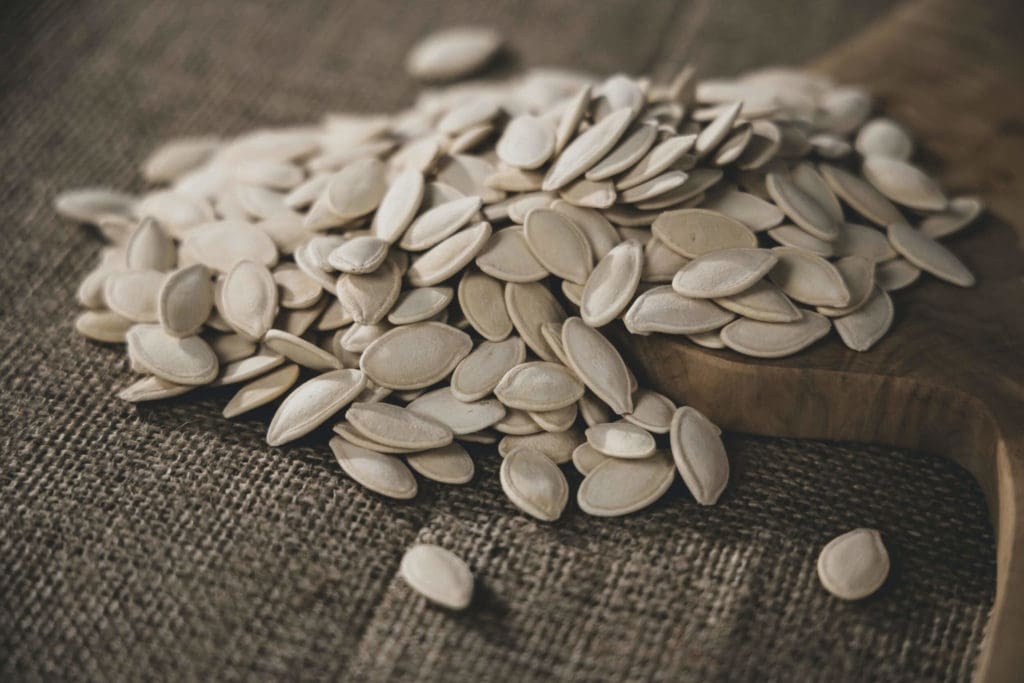 Skincare that starts with a seed and is designed to end up back in the soil where it all started. Every element of our products and packaging is either biodegradable or recyclable. We are doing our part to protect our beautiful earth and making a contribution towards a circular economy is one of our core values.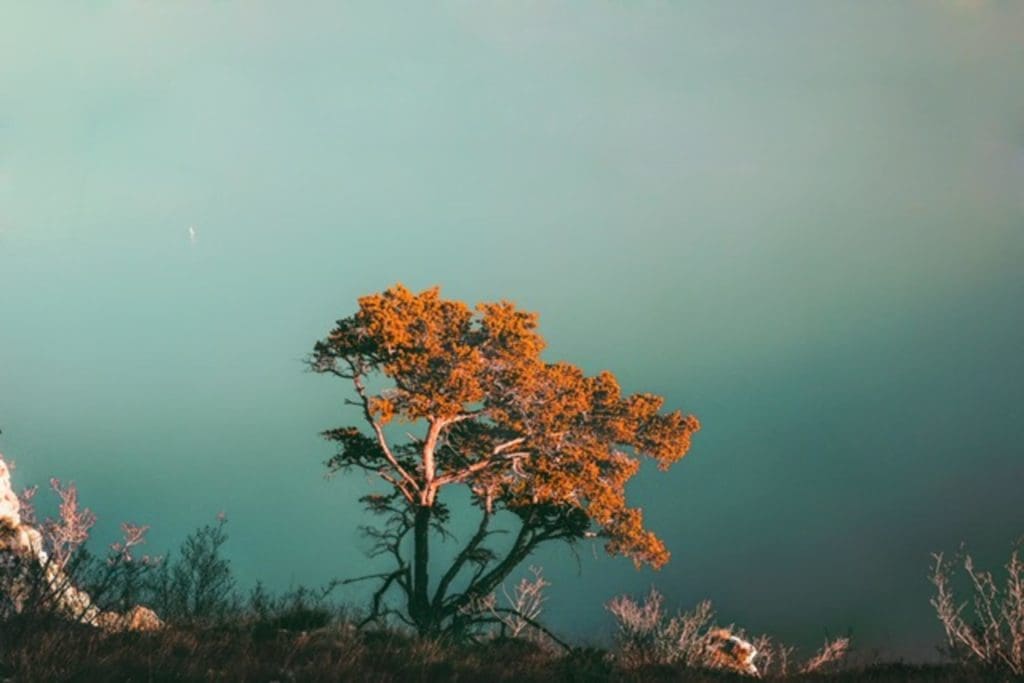 We are a 100% cruelty free brand and all our products are suitable for vegans. Working with the highest quality organic oils and extracts, as well as upcycled and naturally derived ingredients. Õrn Kuu is a collaboration between nature and innovative plant based science to provide skincare packed full of vitamins and minerals to help boost and restore your skin, giving you a radiant glow while providing the most beautiful sensory experience.