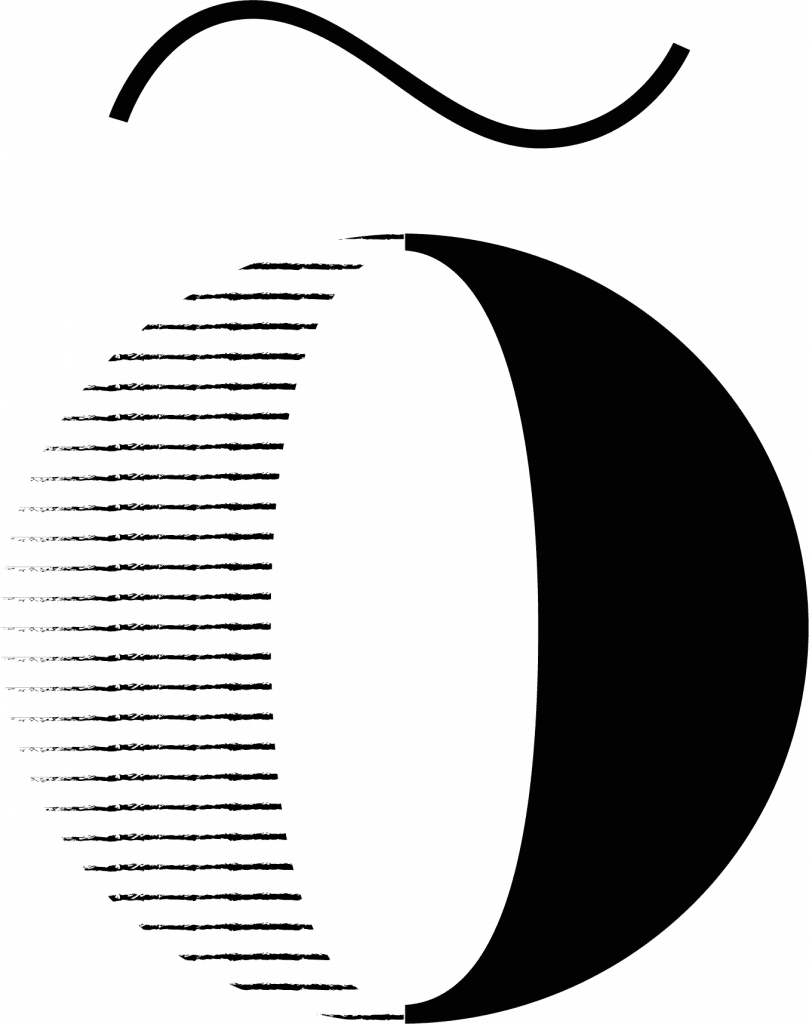 Skincare that starts with a seed...
Restorative multitasking products for sensitive skin
Cruelty free and vegan. Ethically, carefully sourced ingredients and micro-plastic free packaging, circular by design. Striving for sustainable solutions, ensuring we are continually finding ways of giving back to our blue green planet.
High Performance: Combining the best of nature with science to restore, balance and boost your body's biggest organ, the skin. Designed to get you glowing and created especially for those with sensitive, allergy prone skin.
Wellness and kindness are at the heart of our brand and ethos. We are here to grow together as a community of like-minded skin care enthusiasts and nature lovers. Encouraging living life through our senses for whole self-health, skin, body and mind.
"More than 150 million Europeans suffer from chronic allergic diseases and the current prediction is that by 2025 half of the entire EU population will be affected"
(EAACI, 2016) (Allergy UK)
The bare truth is that anyone can be allergic to anything. Air and water are chemicals, there are many shades of green and what you may consider natural or not natural is personal.
We choose as unique individuals what to put onto our skin based on experience, research, recommendations, our ethos and our values. 
Our botanical formulations are focused on carefully selected plant based ingredients leaving out commonly known allergens and sensitisers to help reduce the risk of reaction, soothe, protect and support a healthy skin microbiome.
We concentrate on feeding and replenishing the skin with ingredients that help balance and restore using nature's 'Sunday best', and putting back the lipids, nutrients and essential microbes that compromised skin can be lacking.
Read more about the Forest Microbes we use in our Või body lotion bar.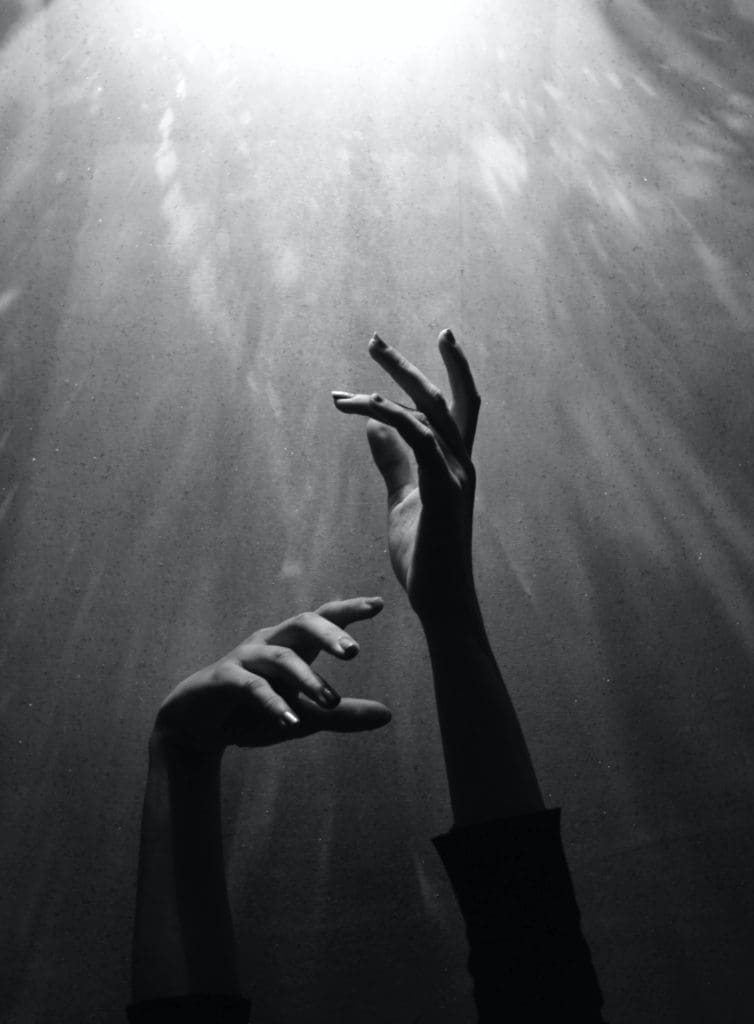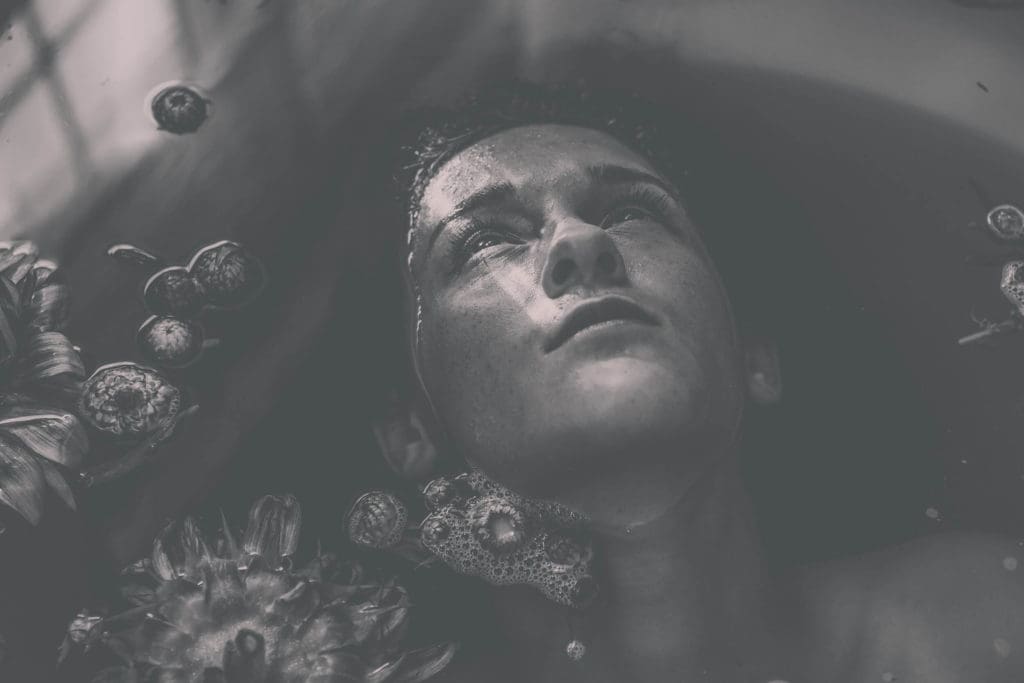 Have you experienced dry, allergy prone, or sensitive skin?
We can relate, it can be exhausting and frustrating as you know.

From the very beginning the goal was to create soothing skincare with our sensitive skin in mind, to strengthen, restore but also to enable our skin to glow, feel revitalised without a lengthy routine feeling like it's a chore, especially if prescription treatments are involved.

Õrn Kuu is slow and thoughtful skincare, we use high quality luxurious organic ingredients for optimum results. A little goes a long way with each of our products, designed to minimise and simplify your skincare routine with multitasking, hardworking skincare to fit comfortably into your busy life.
Feels like silk on my skin, both products improved my skin texture. I absolutely adore the ethos of these products and the way they make my skin feel and look, I've never used anything quite like it. As our bodies absorb an amount of what we put on our skin I feel safe wearing these products.
It's so nourishing and a little goes a long way, I especially like to use it to give my face a massage on days where my skin feels extra dehydrated. I've always been sensitive to heavily scented products but the scent of the serum is very gentle and calming.
I love the serum so much that I've had to ration myself. It's extraordinary. But while my skin feels fully hydrated, it does not leave a greasy look or feel. I use it throughout the day and it is super with just a small amount of concealer.
The moisturising bar has been a revelation. It soothes and deeply hydrates my skin whilst leaving no trace of grease on the surface of my skin. It's a miracle. I've moisturised my skin all of my life and have never had that experience. My skin feels so nourished, I'm hooked!
Start your skincare journey with us now..
Order your product recommendations
Sit back and relax while your order makes it way to you.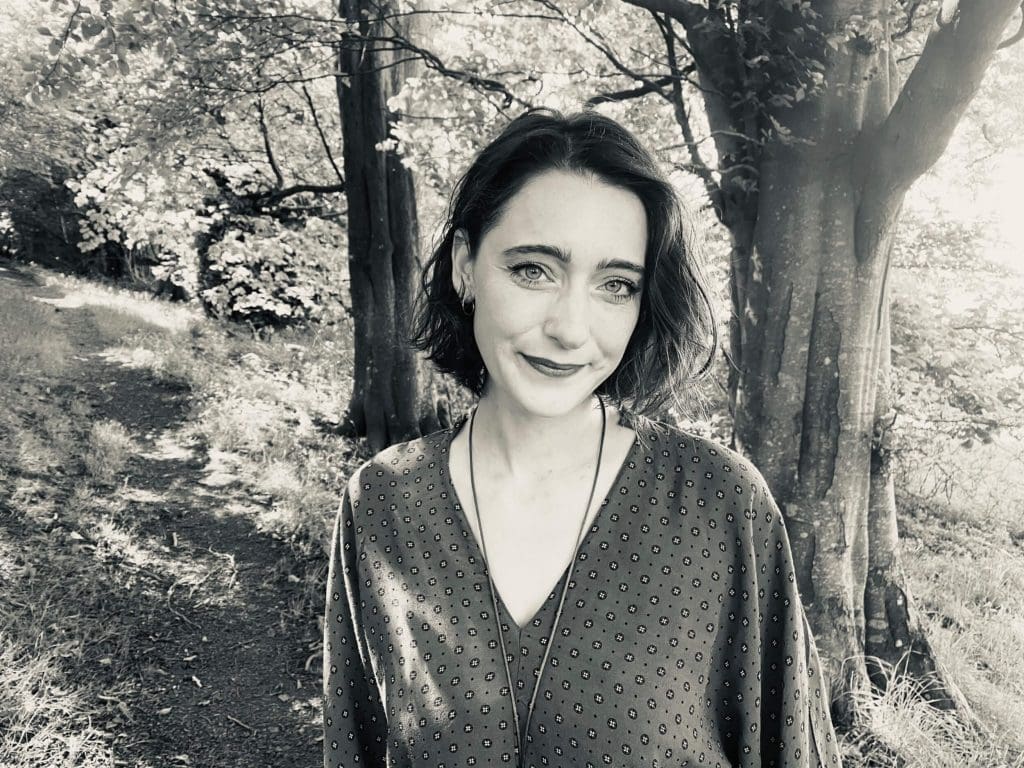 Alice is the founder and formulator of Õrn Kuu, she is a celebrity hair & makeup artist for film and TV with over 15 years of experience in the beauty and cosmetics industry and is a certified organic skincare formulator. Õrn Kuu has been developed through Alice's lifelong struggle with severe eczema and contact dermatitis; a need to find a better way and by making a personal choice to give up 30+ years of prescription treatment.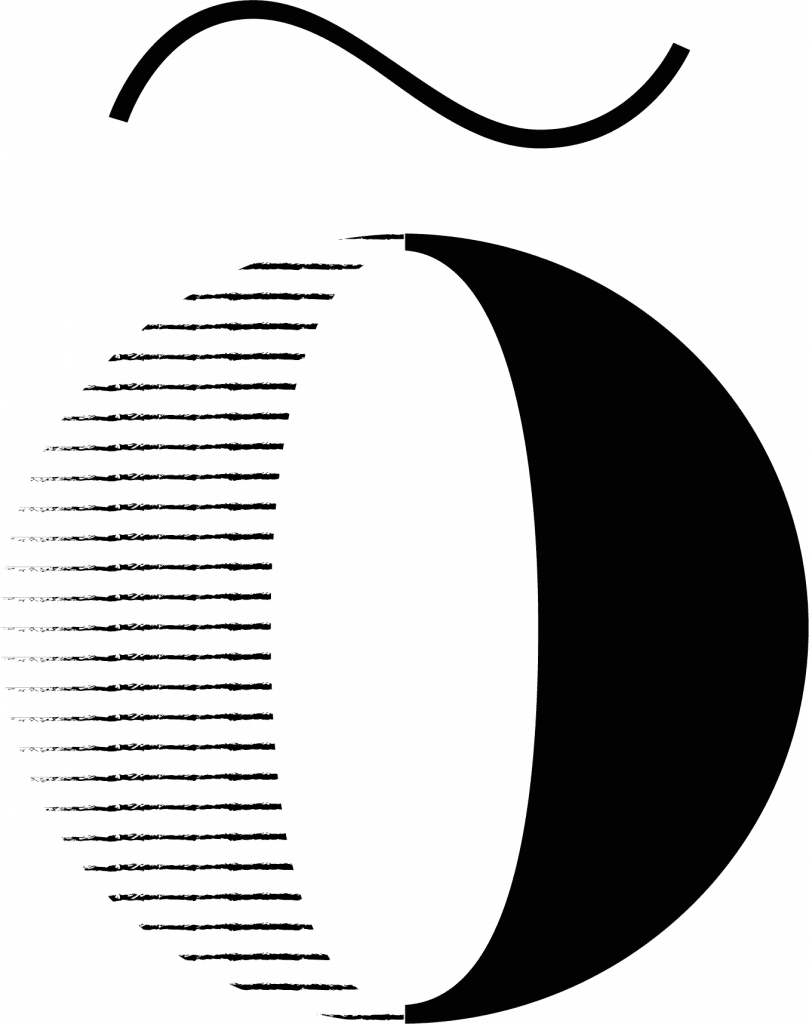 Orn Kuu means 'gentle moon' in Estonian, the moon represents the rhythm of time. The moon also reminds us that we live surrounded by natural cycles. Rain water falls to the ground, evaporates to form a cloud ready to shed its water droplets once more. Seeds fall from trees, carried by the breeze, birds or bees, to drift back down to be cocooned by the earth and start their own journey as a seedling.