Meet Orn Kuu Founder, Alice.
Born from her own skin struggles and severe eczema & dermatitis.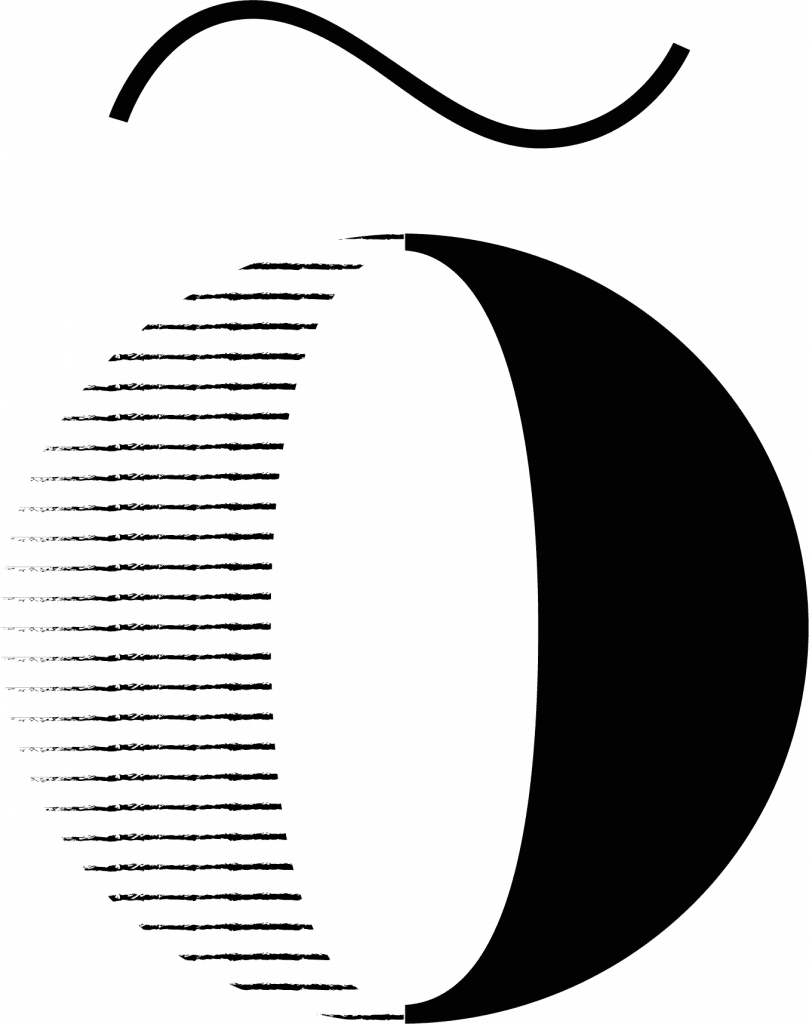 Alice is the founder and formulator of indie beauty brand Õrn Kuu. She is a celebrity hair & makeup artist for film and TV with over 15 years of experience in the beauty and cosmetics industry and is a certified organic skincare formulator. 
Õrn Kuu has been developed through Alice's lifelong struggle with severe eczema and contact dermatitis; a need to find a better way and by making a personal choice to give up 30+ years of prescription treatment.
She has had atopic eczema her whole life to varying degrees. After a severe and painful four month flare up over her eyes in 2018, she finally decided to stop everything she was using and start from scratch, including starting to formulate her own skincare. Enjoying seeing and feeling the results she could get from blends of plant oils, butters and extracts she hasn't looked back since and decided to share Õrn Kuu with the world. 
Growing up between the idyllic Yorkshire Wolds and metropolitan 1980's Singapore. Her background is colourful with vivid memories full of senses, colours, smells, tastes and sounds. Exploration and curiosity, a passion for art and creativity are in her blood. 
Õrn Kuu is a collaboration of effective high performance plant-based skincare and sensory experiences. In the development stages, the colours, smells, texture and skin feel are paramount to the finished product. 
18yrs ago while studying for her degree at London College of Fashion, she worked behind Estée Lauder beauty counters on Oxford Street in London, before transitioning into the world of film and television. She met an increasing number of people with compromised skin, allergies and new sensitivities they had not encountered before. Living in London, her clients were finding they were becoming so sensitive to the world around them. 
Her day to day job is to look after people's skin on and off the screen, and help them maintain a manageable, effective skincare routine. Compromised skin runs deep, affecting every area of our lives, our mental health, confidence, sleep, even our relationships. Õrn Kuu was born to provide products for people who want to take a natural, holistic approach to their skincare. She has specifically designed every product to feed and nourish the skin using the most gentle, soothing plant based ingredients and wanted to create products for people to be able to use for when their skin is at its most sensitive.
Alice takes a whole-self health approach to skincare. Combining the nurturing of the body and mind as well as the skin, she believes balance is the key with a particular focus on the internal and external microbiome and respecting our body's beautifully complex ecosystem.
Research studies have shown that the health of the microbiome is essential to the health of our body, including our skin. A harmonious skin microbiome means that there are enough beneficial bacteria communicating with our immune system to facilitate the tempering of inflammation, inhibiting pathogens, and keeping environmental aggressors at bay, it's absolutely integral to a healthy functioning system. Overall, a healthy, balanced microbiome helps our skin appear more radiant, fresh and healthy.
We are so excited for you to be here and start your journey with us…