Working towards a zero waste future, here's what we are doing to help…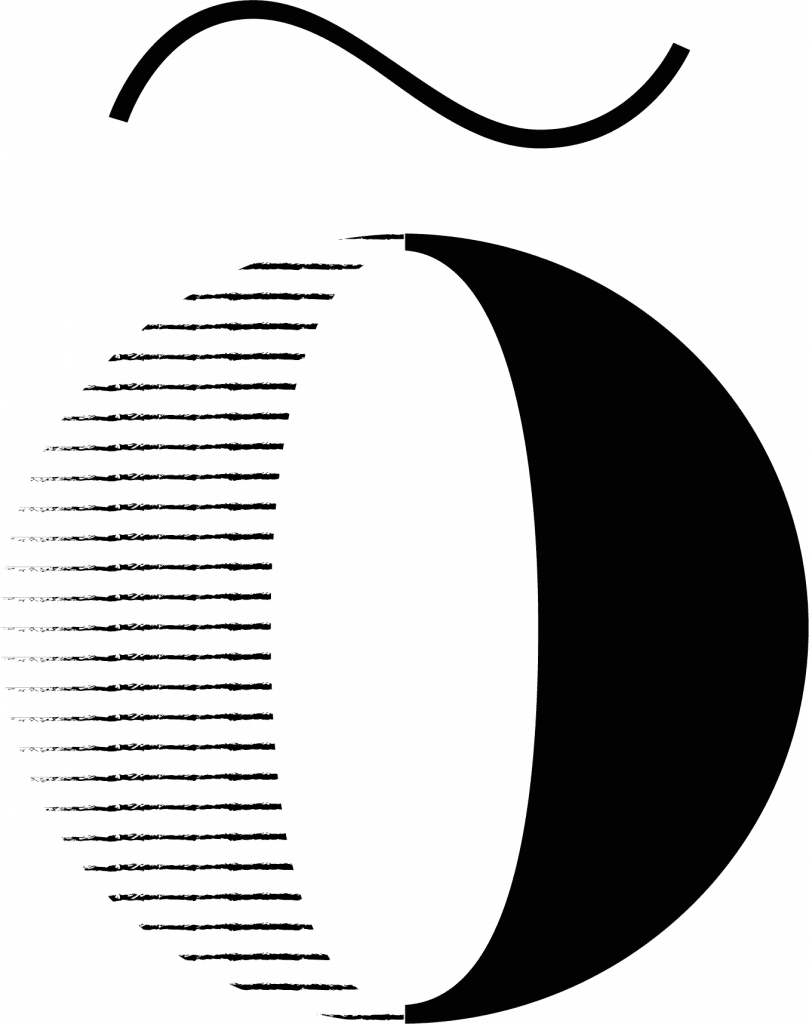 Working predominantly alongside other start-ups and small businesses with the same core values, ethos, visions and with positive environmental impact at the heart of what they do. Õrn Kuu is hugely focused on sustainability and contributing towards a zero waste future.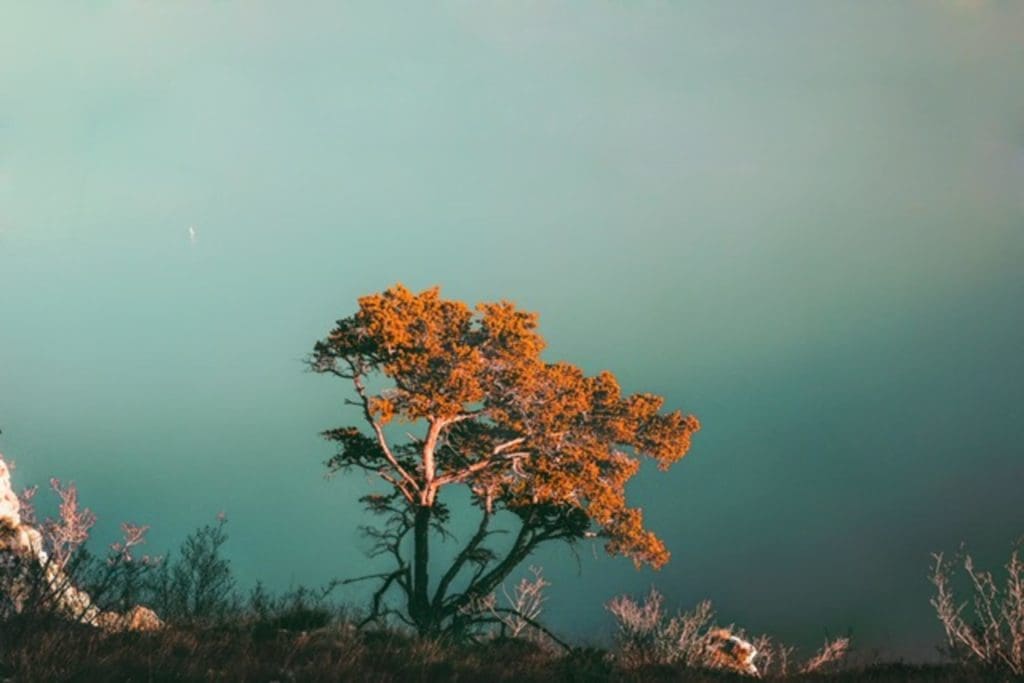 From the soil and back into the soil. We are playing our part towards a circular economy by creating a brand where we work very hard to eliminate waste. Our jars and labels both comply with the EN 13432 standard for industrial compostability.
Our magical Või lotion bar boxes are grown to order by clever mushroom technology, and are fully home compostable. Read more about Magical Mushroom Company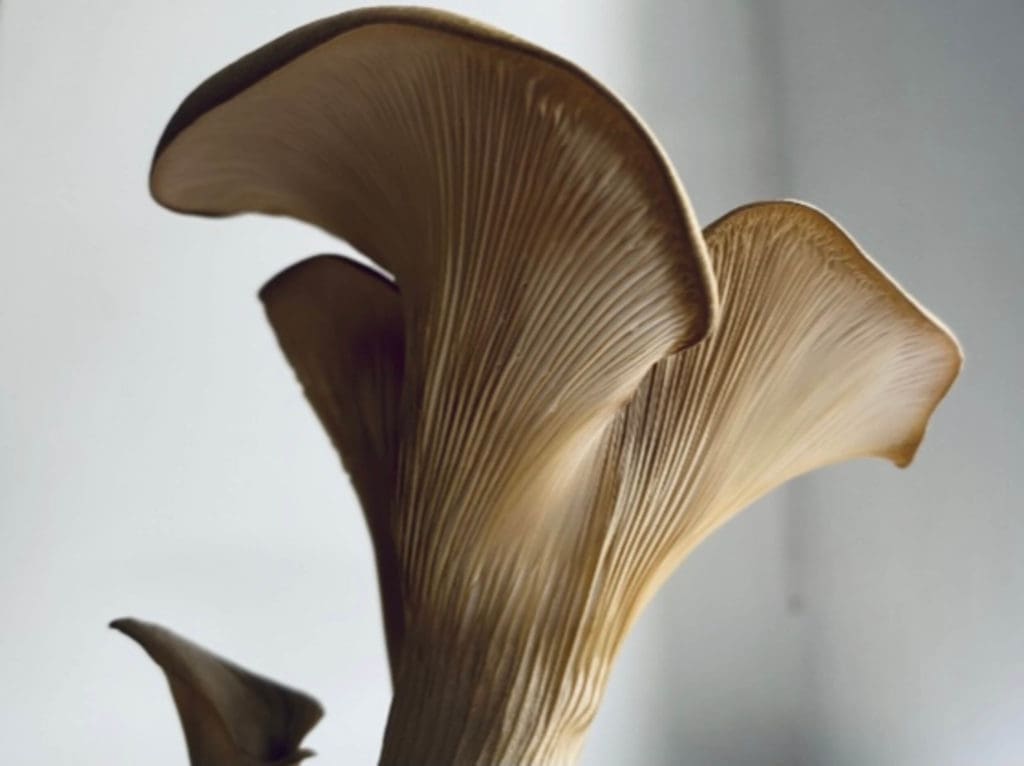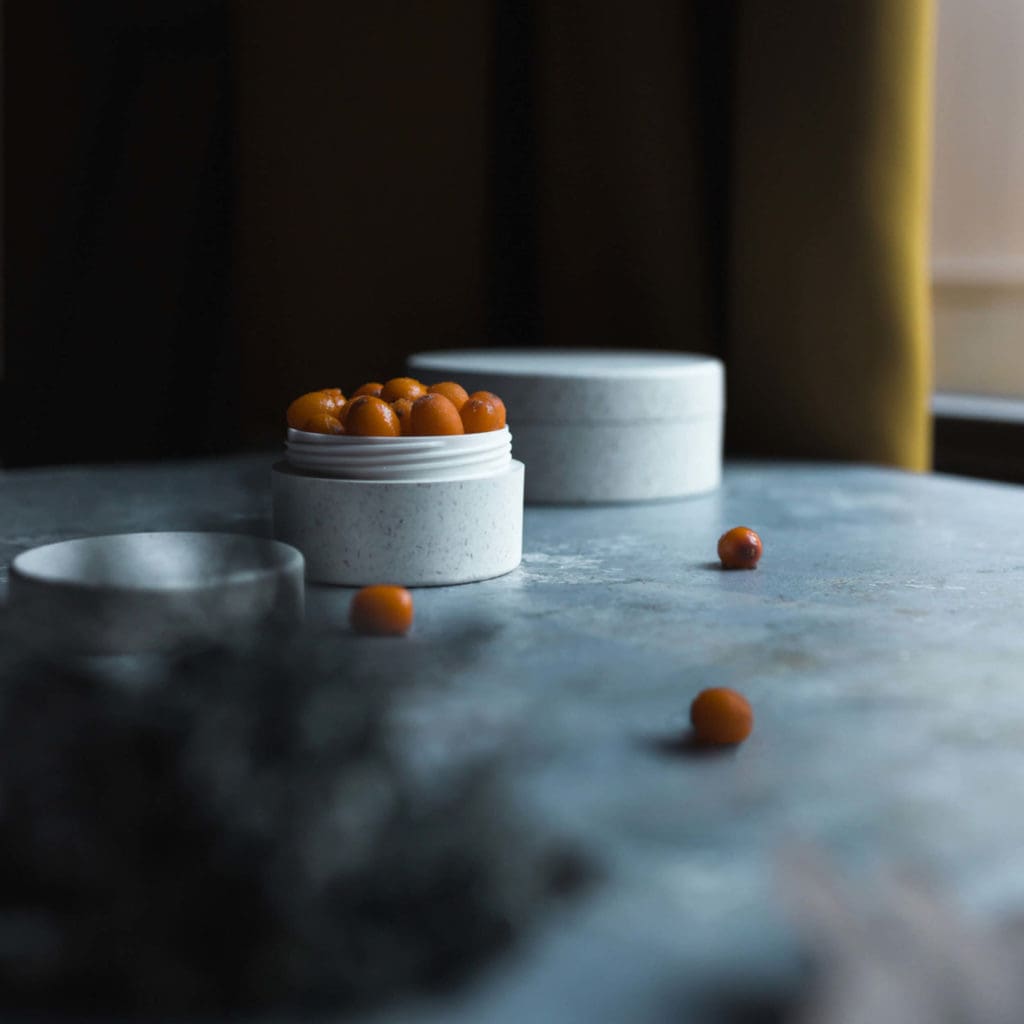 Innovative Finnish company who have created this unique wood-based material inspired by Nordic nature and on a mission to save the world from plastic waste. Sulapac is our natural material of choice for our jars.


We have selected ingredients where possible which are repurposed, using seeds left over from the food and juice industries. Making this choice eliminates waste, good for you and good for our planet. Our outer boxes are FSC™ certified, produced with EKOenergy and contain 40% post-consumer recycled waste, 15% of which is from upcycled organic corn.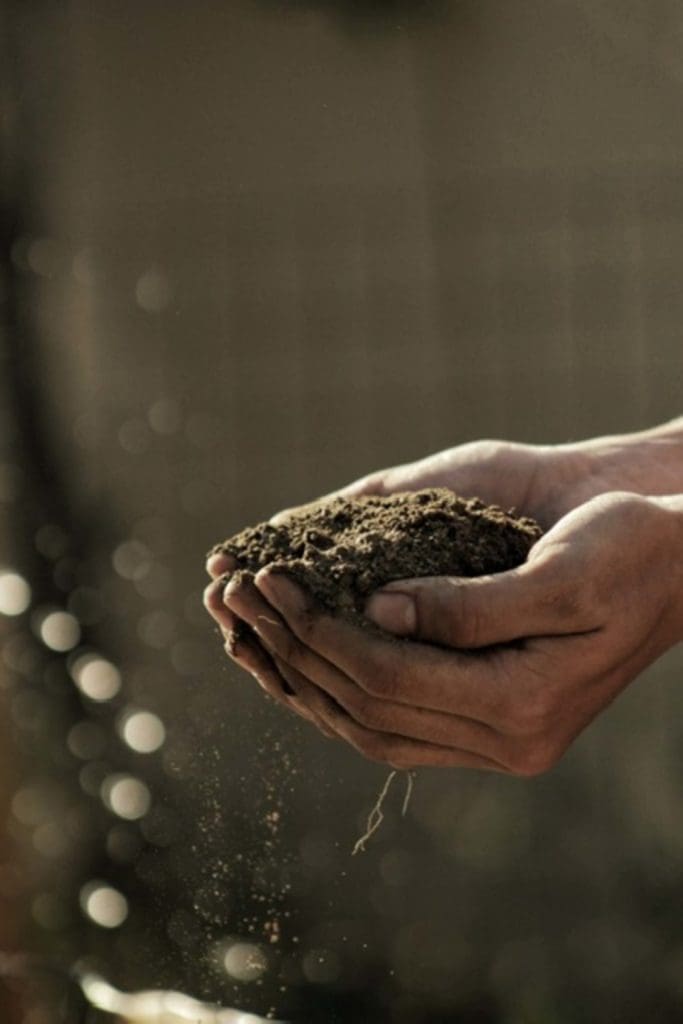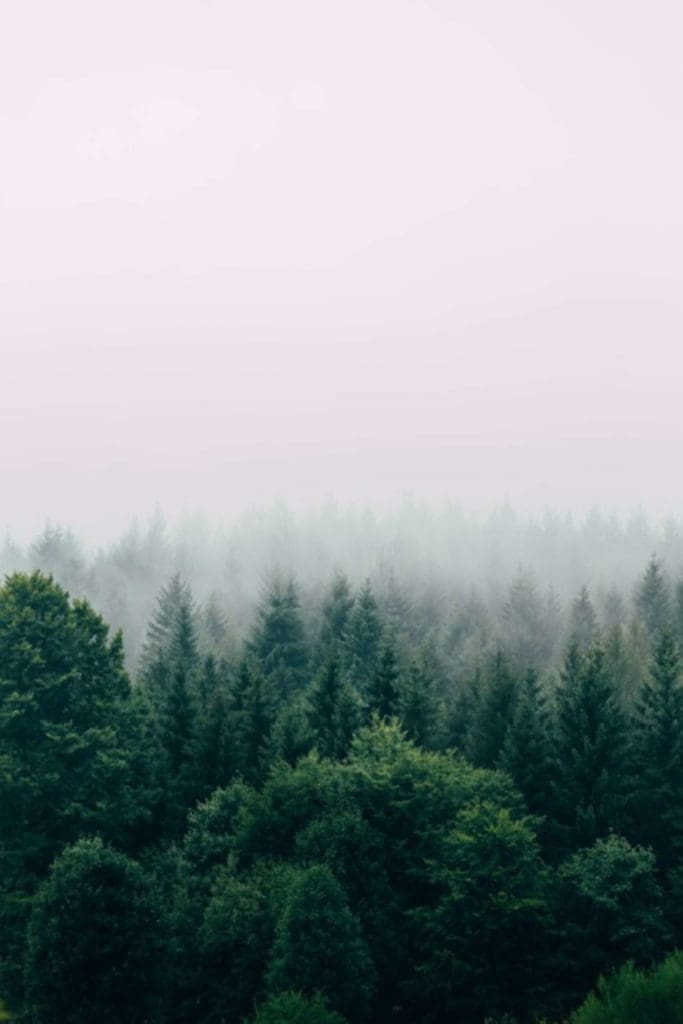 TreeSisters is a UK registered social change and reforestation charity that places tropical forest restoration into everyone's hands."
We are partnered with this amazing company, embedding restoration into our business. For every order you make we plant 1 tree.
Our eco-friendly skincare products and their packaging systems don't contain any plastics at all but some of our ingredients arrive in plastic bottles when we buy them. What we can't easily recycle ourselves, we use Terracycle to recycle everything else like the PPE we wear when we manufacture.