Our promise to you – High performance plant-based ingredients never compromising on quality or ethical standards.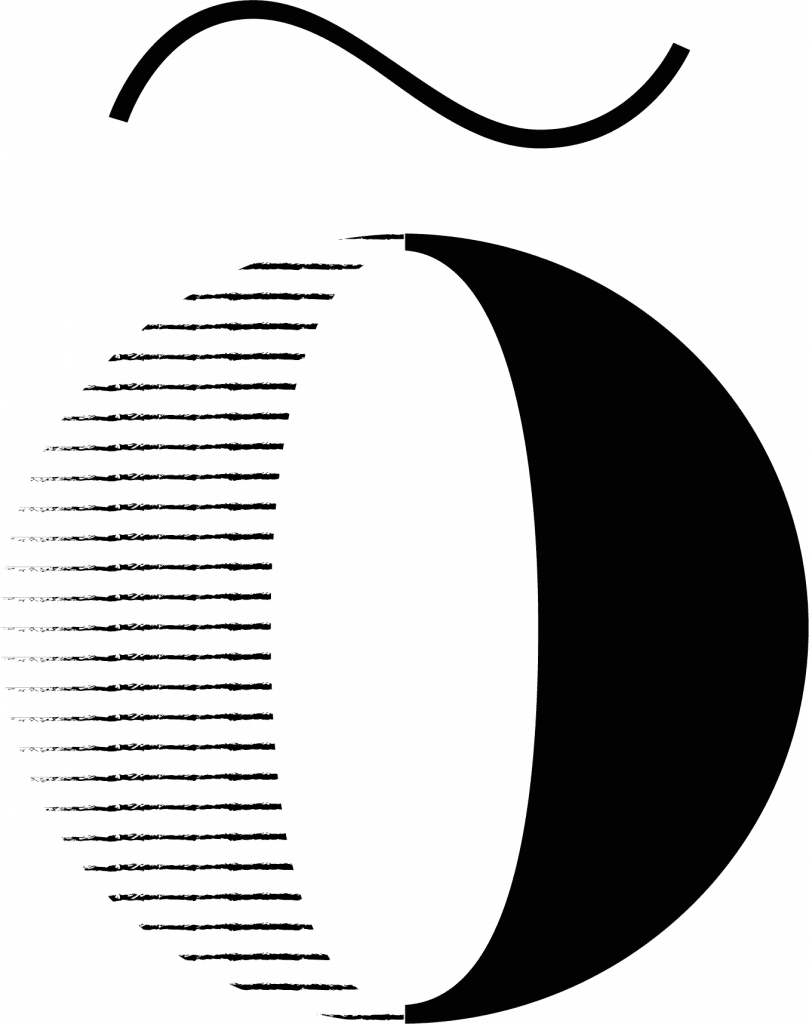 Our ingredients are chosen for both their skin benefits as well as their sourcing and sustainability value. If an ingredient is not organic it's normally because it's upcycled, or has such a high minimum order quantity that it's not possible for a small batch brand to purchase currently. 
We have decided to leave out ingredients containing commonly known allergens and sensitisers to help reduce the risk of reaction because we understand sensitive skin and how frustrating it can be. 
You can be assured of the very highest quality as every ingredient we chose is carefully selected, tested and thoroughly researched before any of our final formulations make their way here.
One of our considerations is how far an ingredient has travelled, the majority of our ingredients are grown and sourced in the UK and Europe.
For ingredients further afield we like to only work with suppliers who are making a positive impact on the environment and all of its inhabitants.